My Large Large Home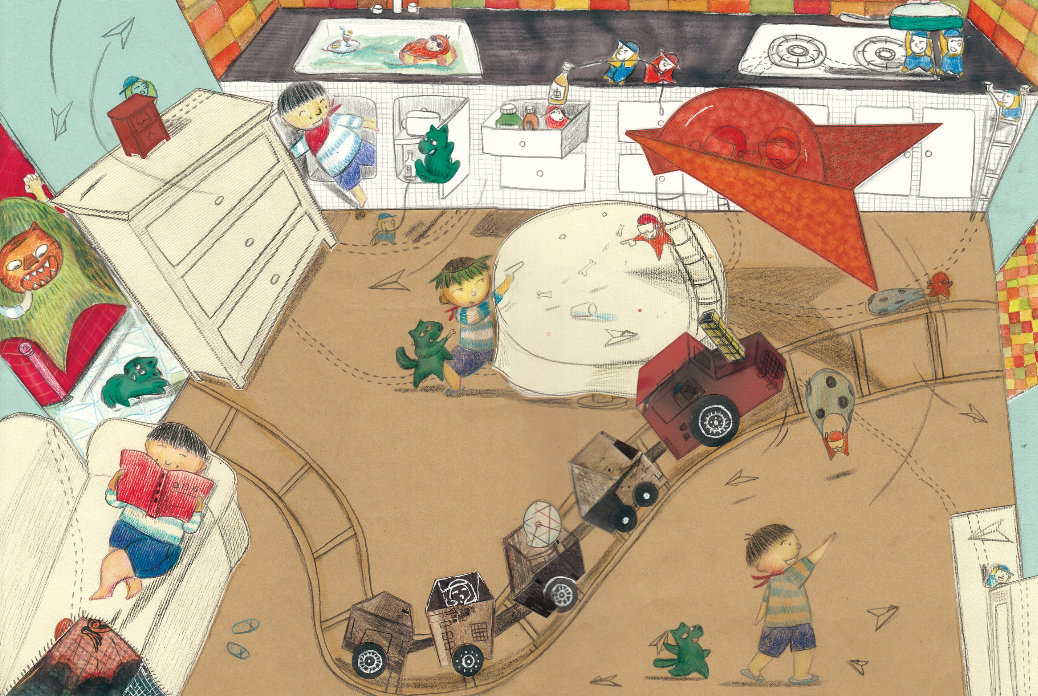 This is a picture book which is written by Jianling Yin and illustrated by Dongni Wei.

It was published in China in 2017.
It is a story about a naughty boy likes his home very much and enjoys every moments here, but his parents always complain it's too small to live in.